Individual Paper Flowers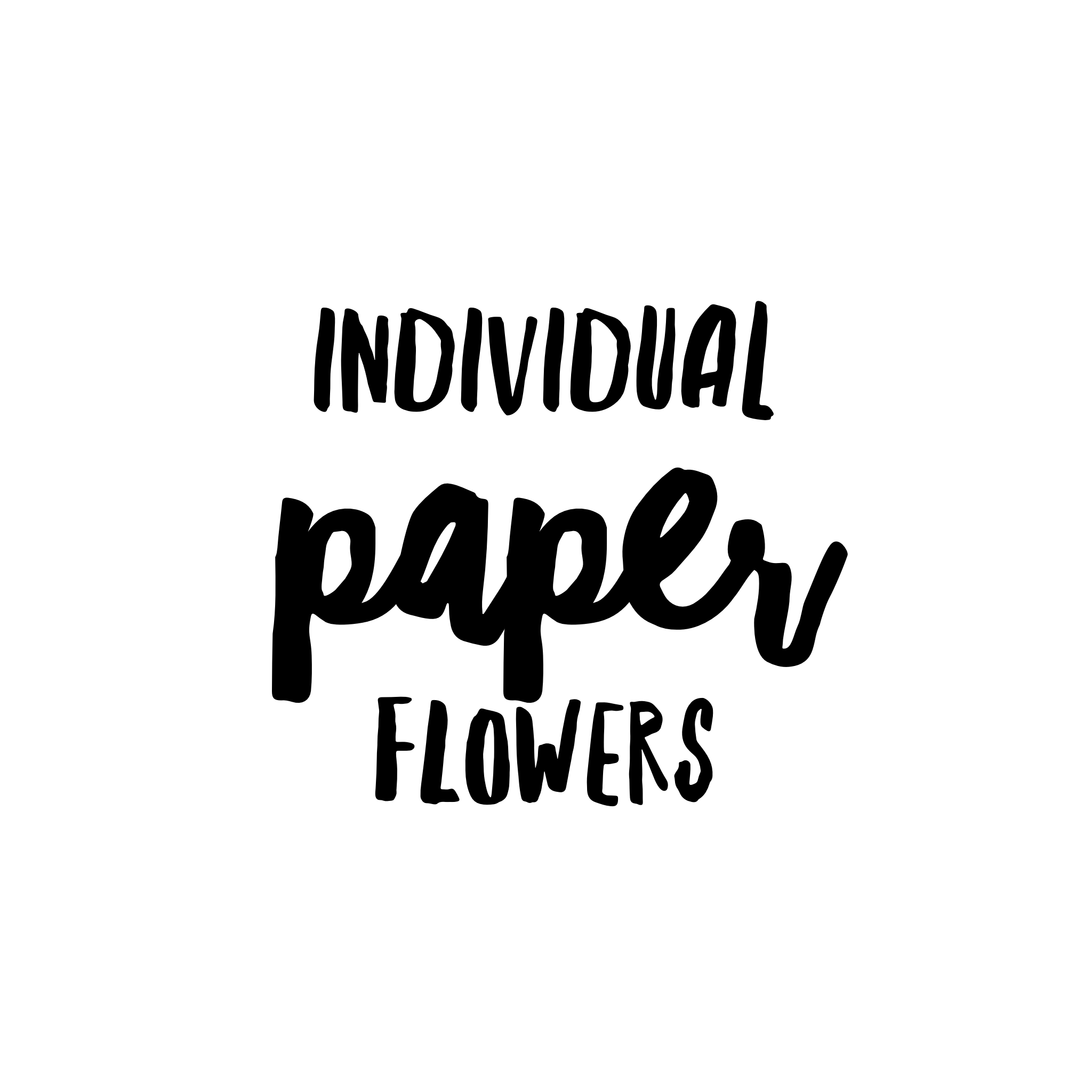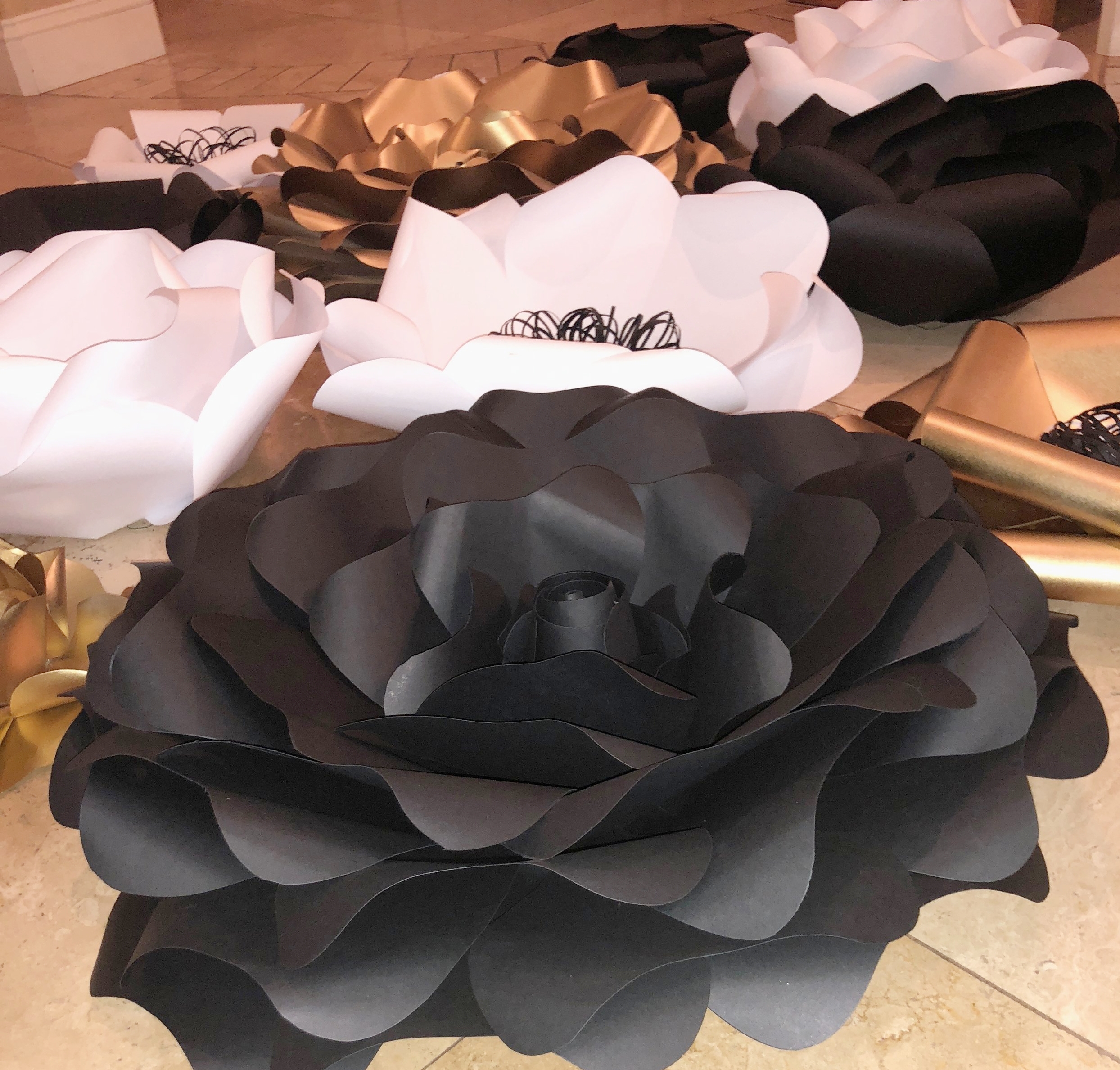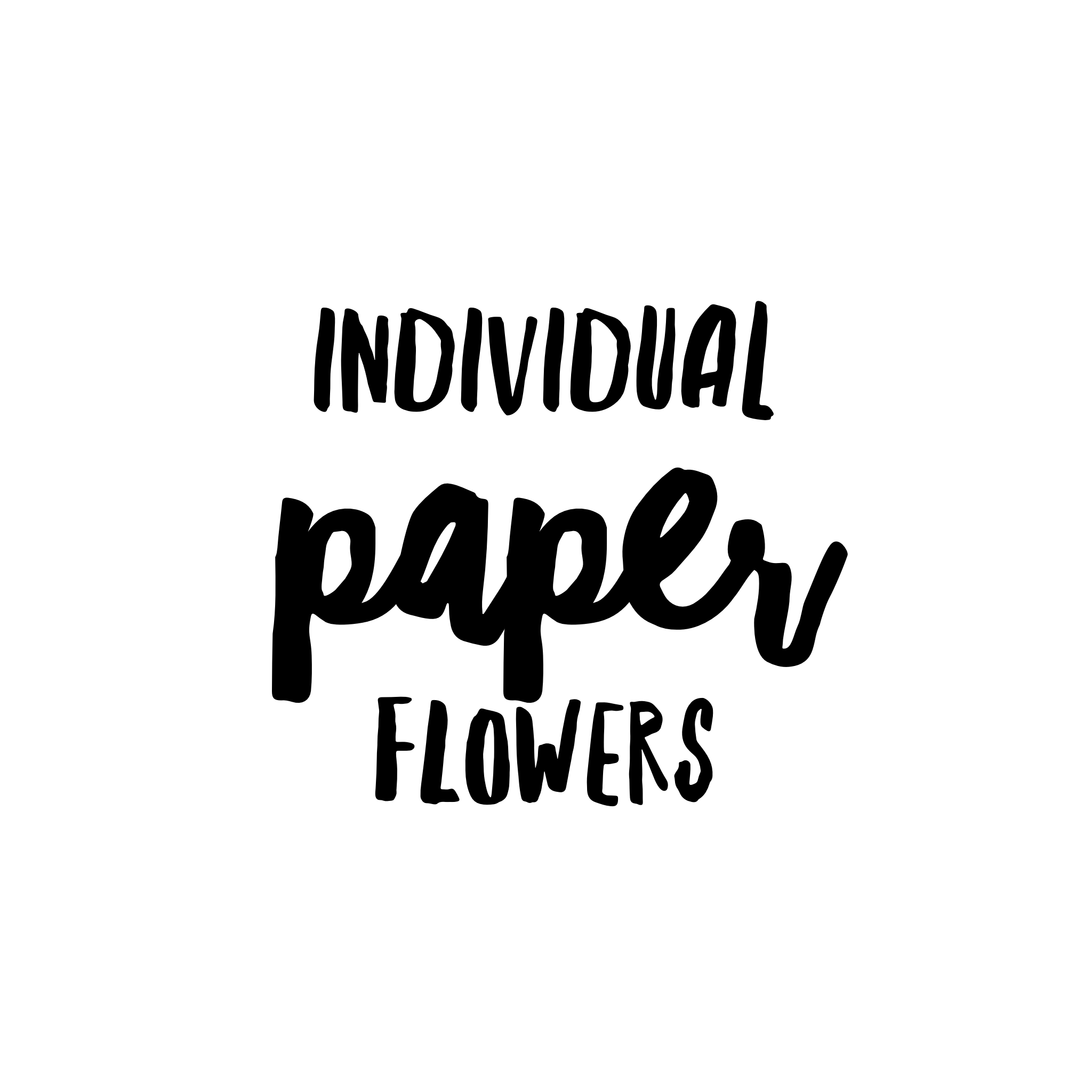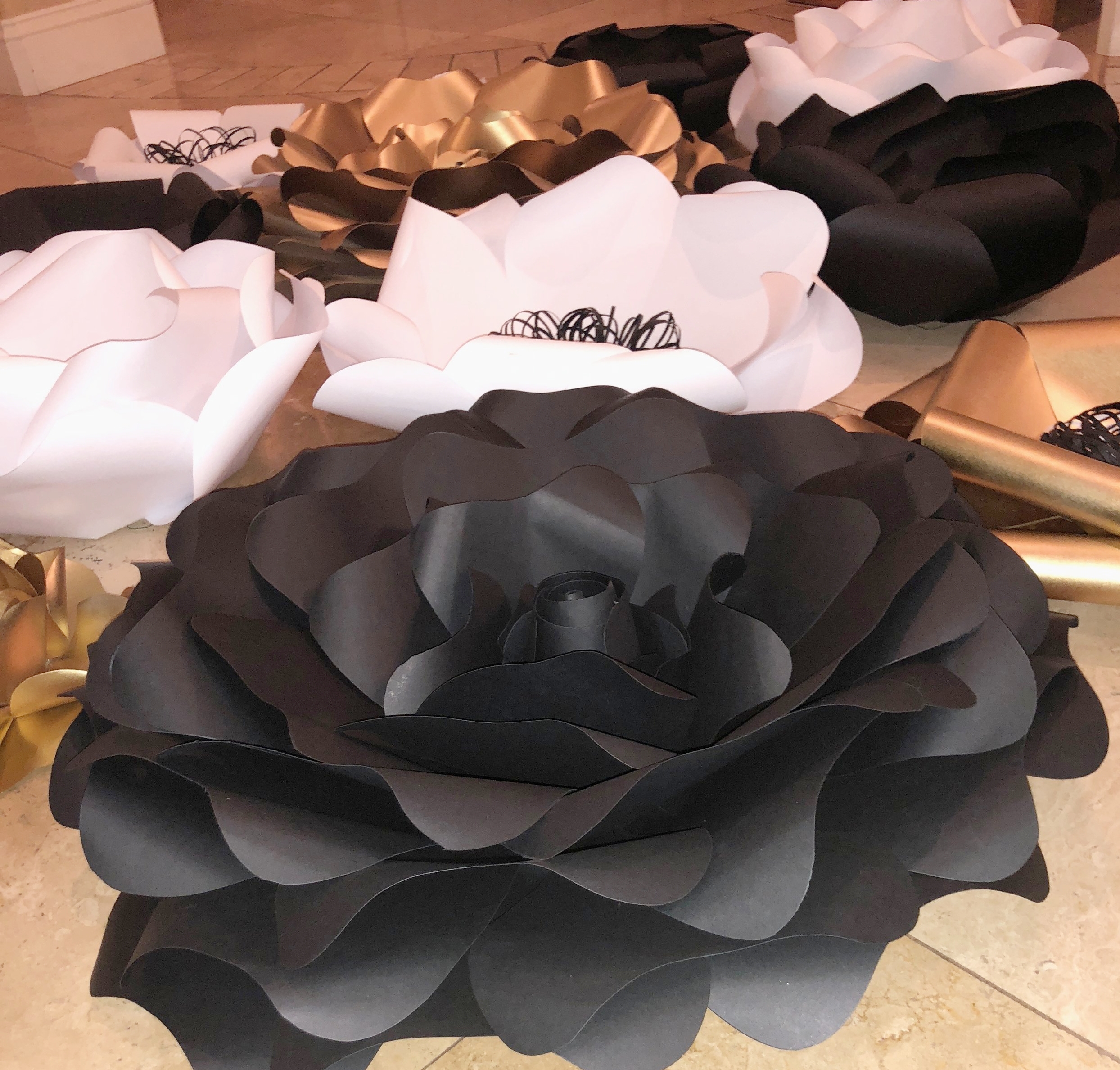 Individual Paper Flowers
You are getting 100% hand-crafted paper flowers! They are customizable to your needs and liking.
Choose
Size

Color(s)

Flower(s) &

Embellishments
And you will be one step closer to having your hand-made custom paper flowers!
Please note that some flowers are natural going to be larger in nature and some smaller. Not every flower can be made smaller or larger to scale.
Sizing by Inches approximately
Mini- 5in

X Small- 8in

Small-12in

Med- 15in

Large- 18in

XLarge- 22in