Save your date!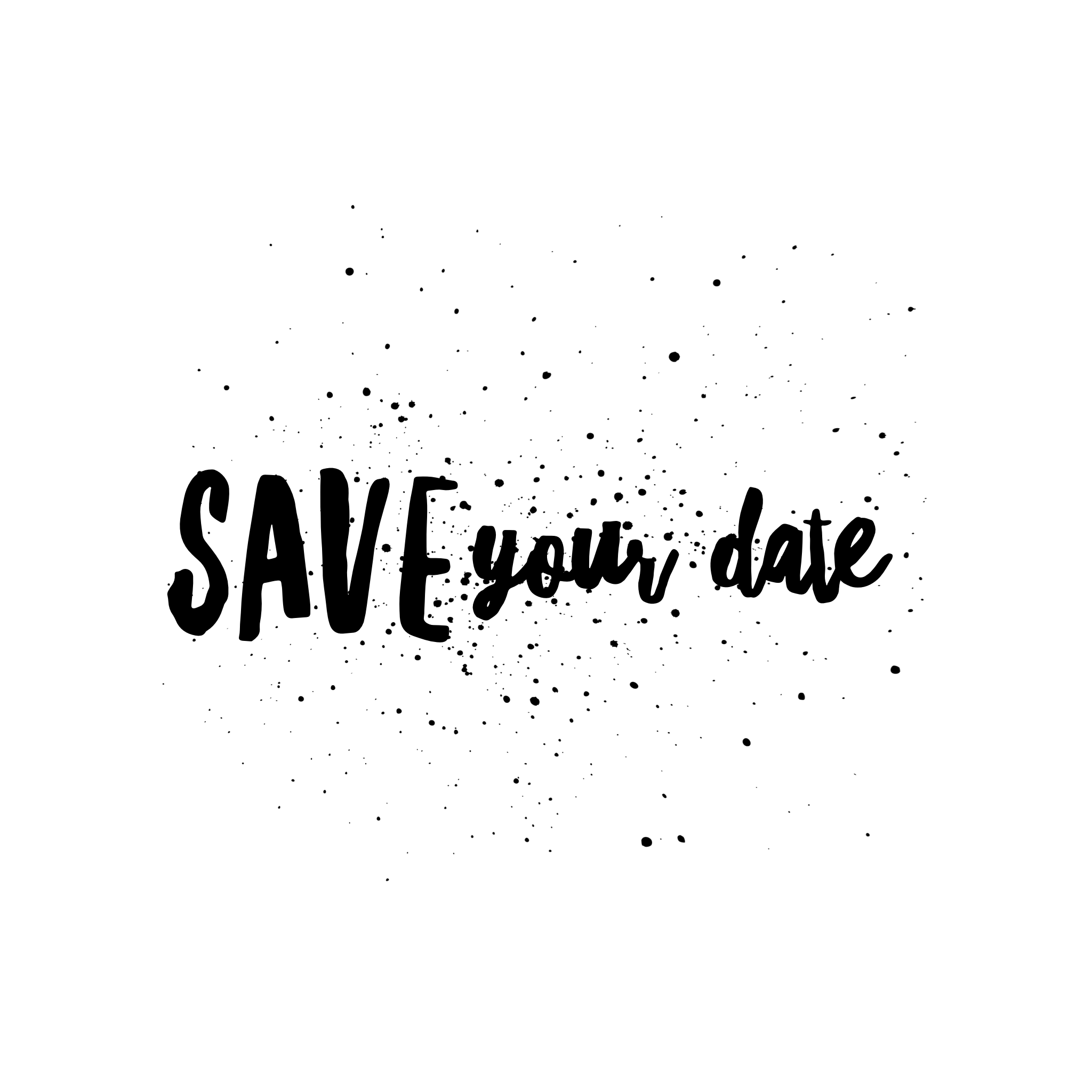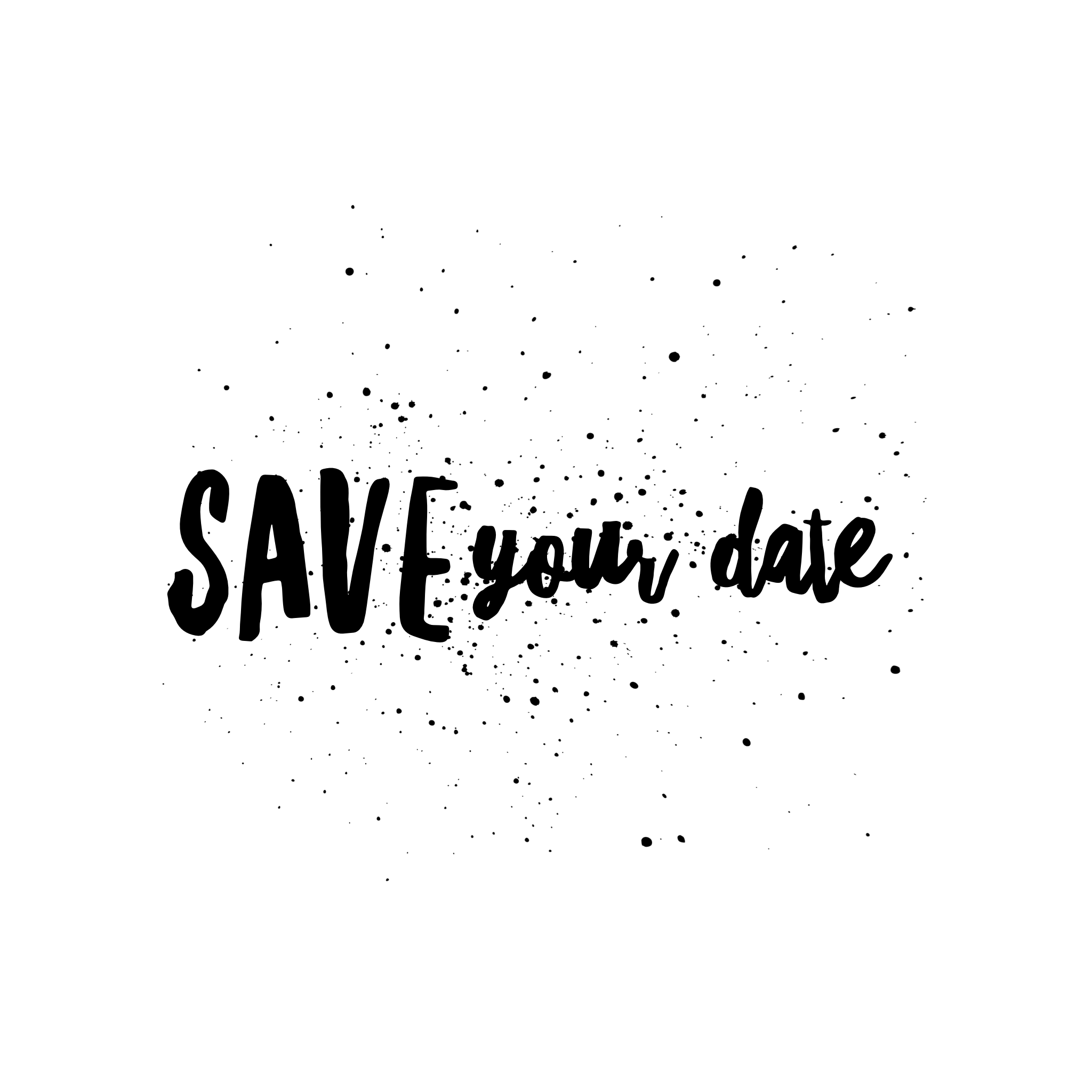 Save your date!
Save your date today!! It's never to early to plan.
Book Today
Only a small deposit is required and accepted at time of purchase to secure future date. Deposit goes towards your order.
Book Today- Love tomorrow
Deposit & Down payment: There will be a $25 Deposit to reserve your date. In the event of (a) a
cancellation (b) you decide to use another vendor, (c) or any reason which may cause Exquisitely Made to turn
down another order to fulfill our obligation to your order, your deposit is NON-REFUNDABLE. Your Save the Date
deposit goes towards your total balance. In addition, you are required to complete final payments 25 days before
your event or scheduled pick-up date.
Your save the date must be approved- you may submit an inquiry before payment

Taxes will be applied