How to place an order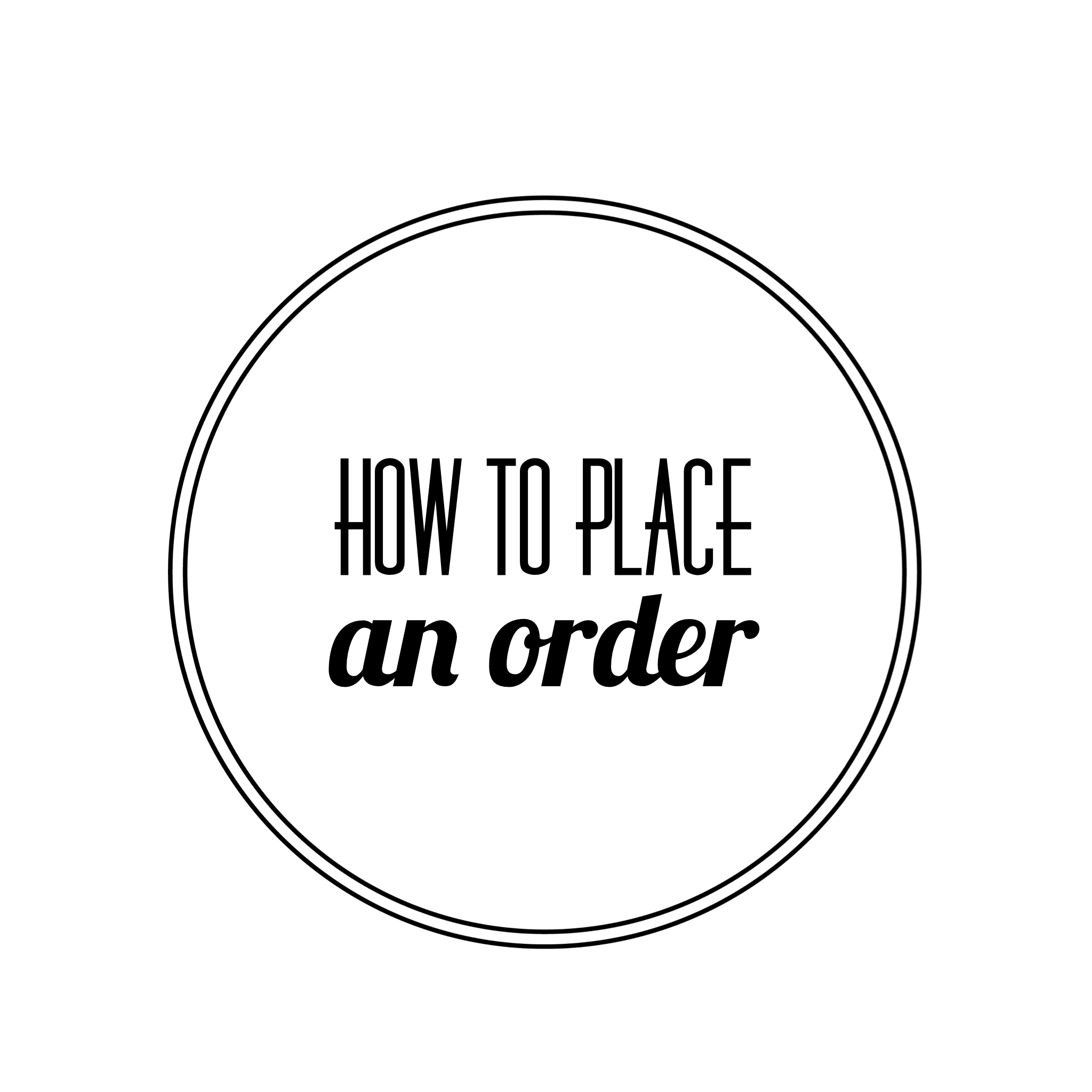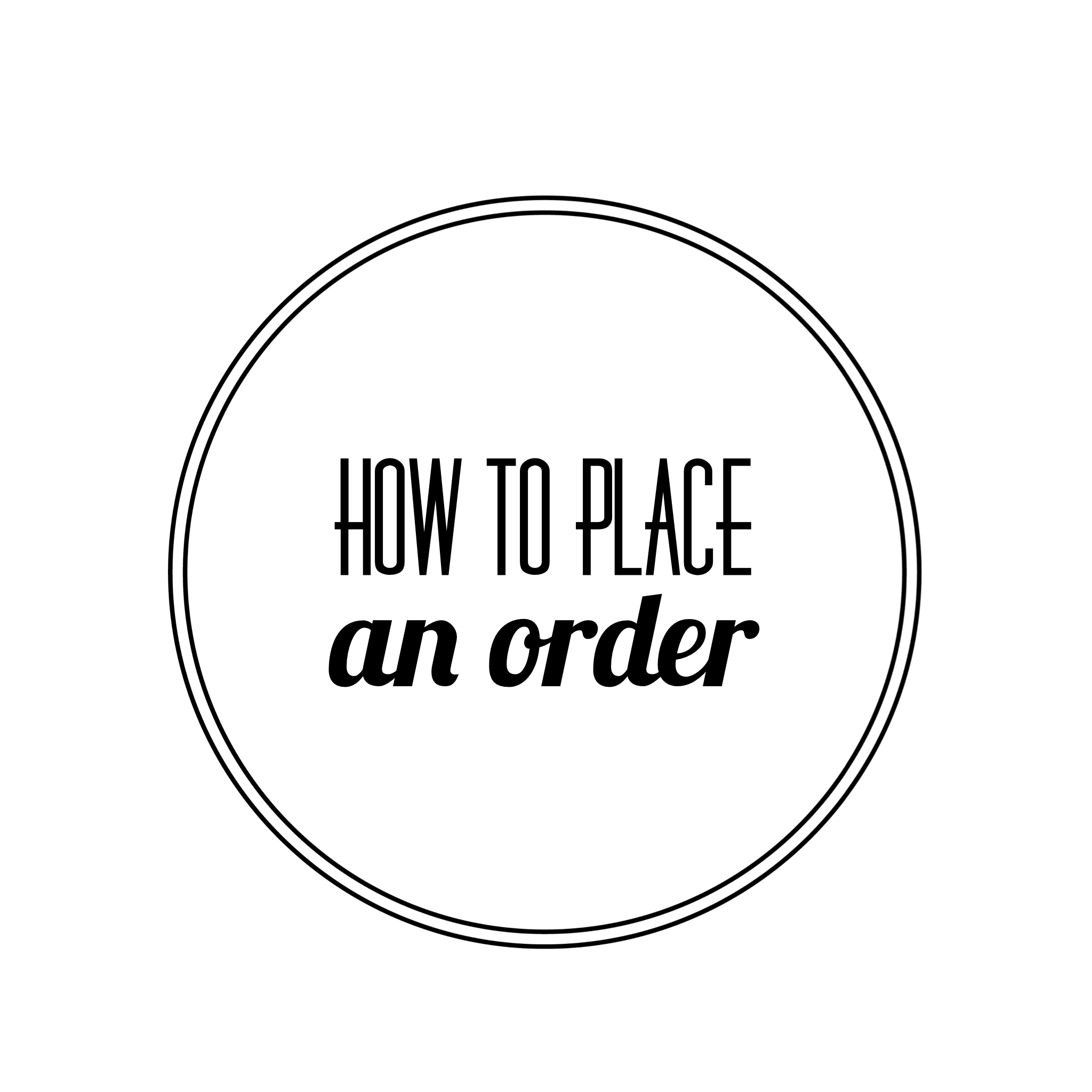 How to place an order
Hello thanks for stopping by!
I hope these steps make it easier to place your order.
Step 1
Explore! Have fun, think outside the box, & be creative. There are plenty of options available and many more not listed. Were always open to ideas.
Step 2
Decide what you want to order. No need to know all the details or any details at all, there is an easy 30 second form to fill out. Once that is completed you are all most done.
Step 3
Someone will give you a call or schedule a consultation appointment to go over all the details of your order!
Step 4
Your all done. Pay in full or set up a payment plan* (ask for details)