Balloon Arch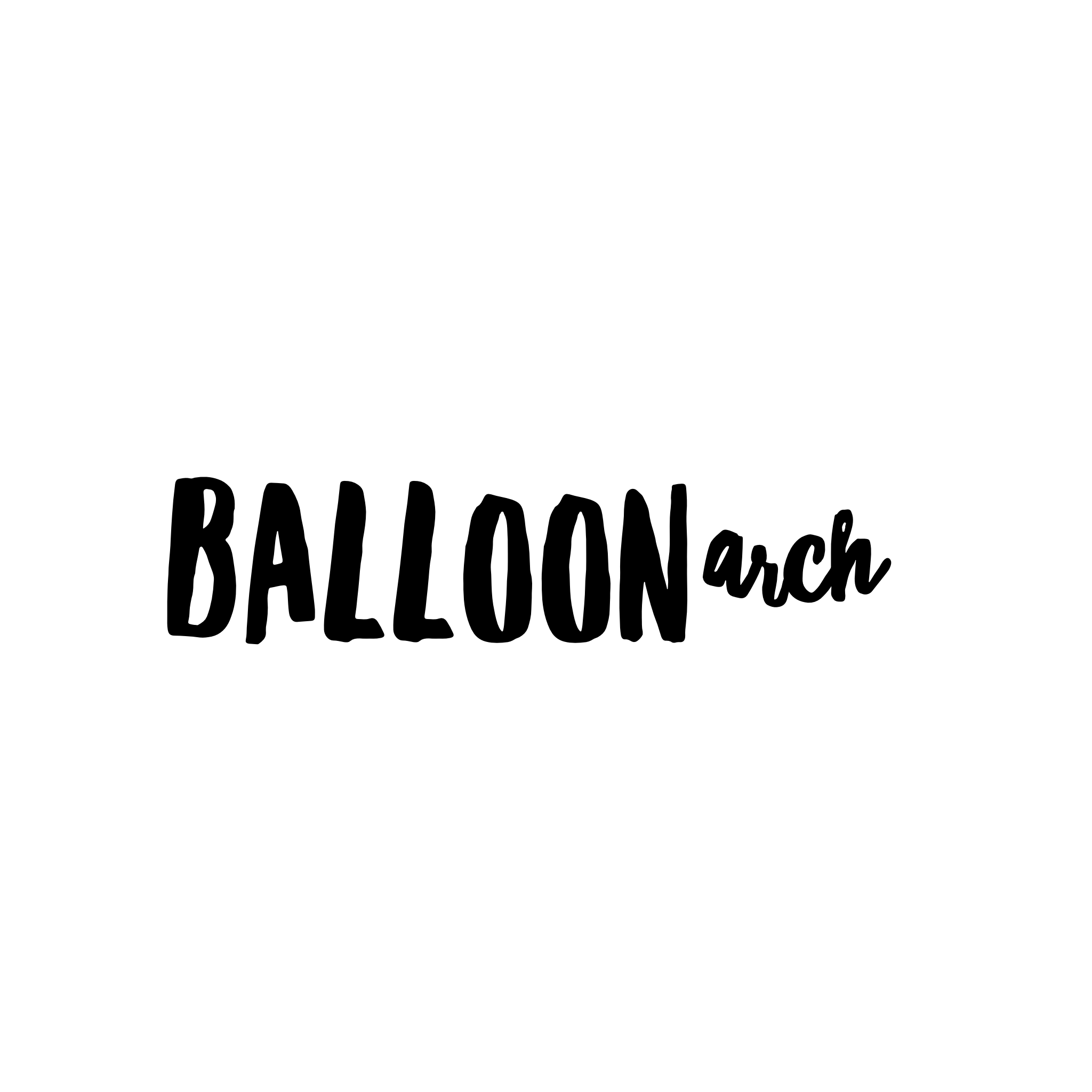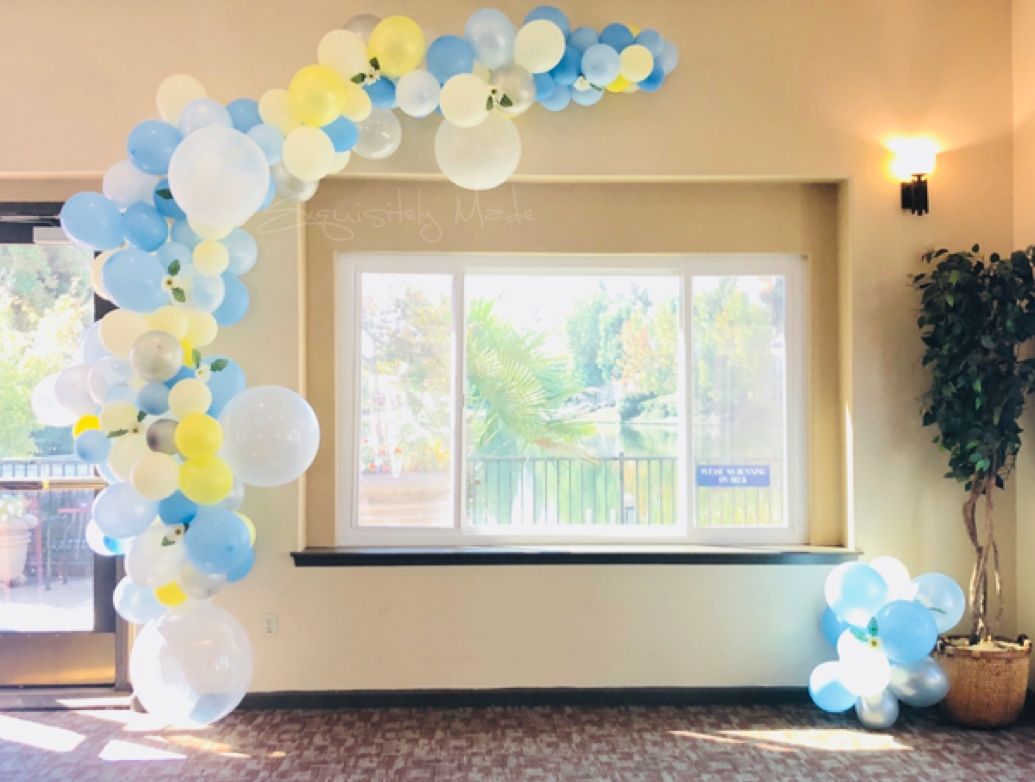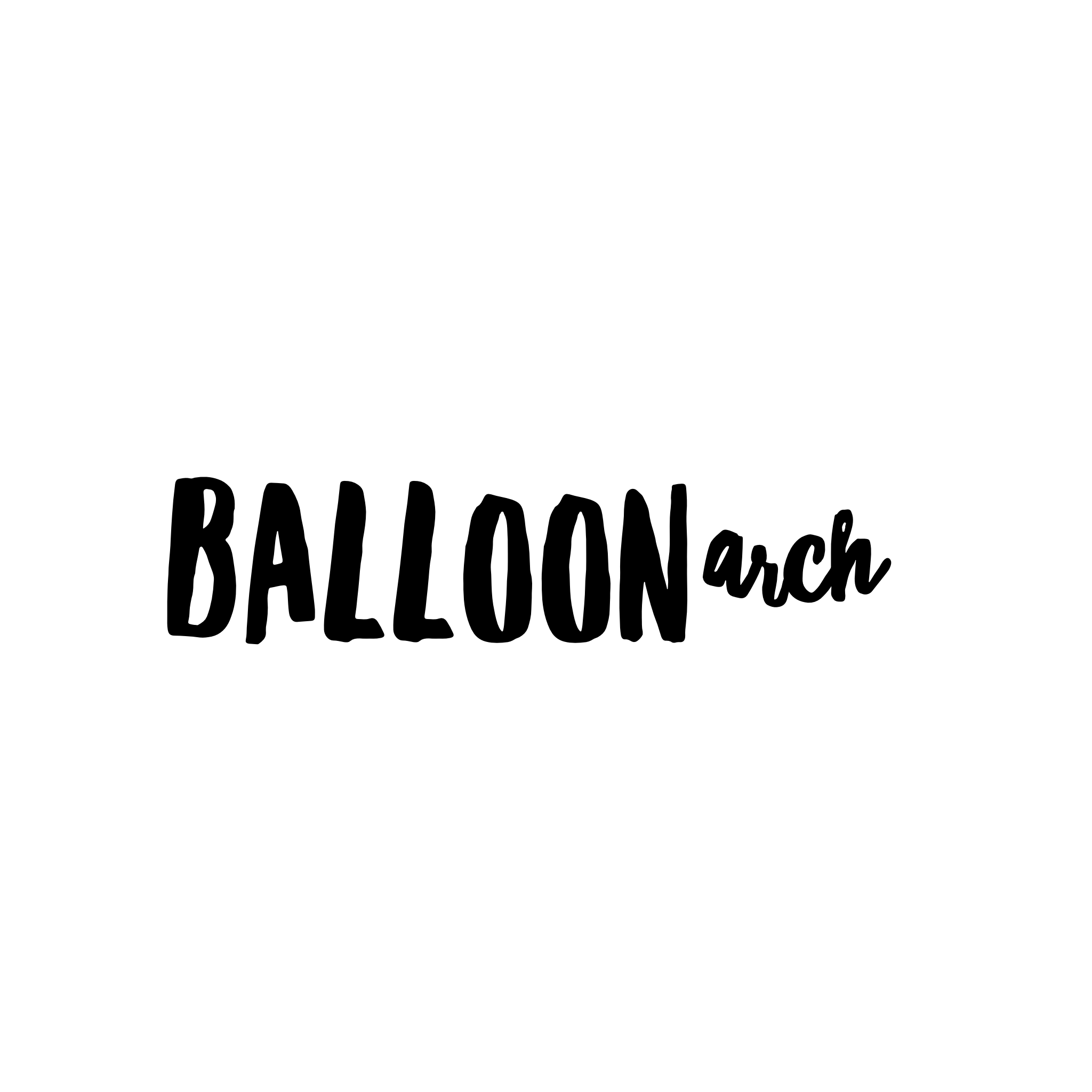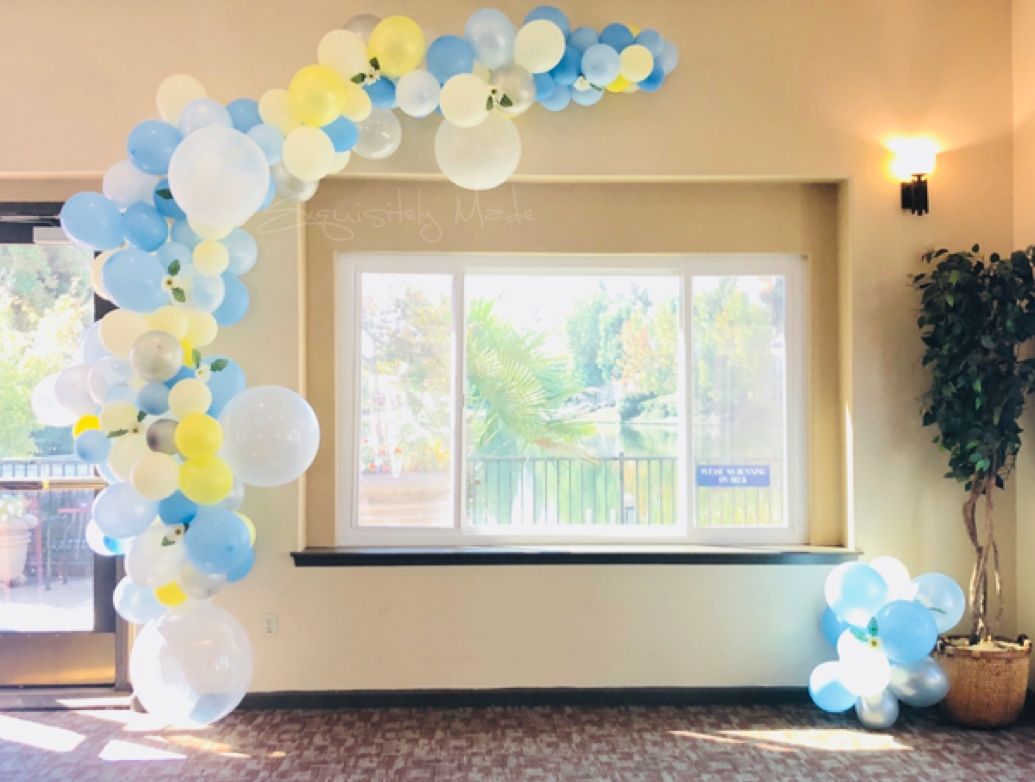 Balloon Arch
Many options are available
You choose size, color, and style.
Pricing varies depending on desired look.
Base Price is $75* for 15ft

Specialty Arch base price is $90+ (unique balloons, marble balloons, chrome balloons, metallic balloons, special colors ect.)

*Set-up and delivery not included

Each arch comes with 2-3 colors

X-large, Globes & arches with Multi size balloon combos may have additional fees.
To continue hit purchase for $0.00 and fill our inquiry form for a quote.
Once your date is confirmed available a separate invoice will be sent